PR: Dr. Cyril Wecht to speak at Cognitive Behavior Institute's Opioid Crisis Event
FOR IMMEDIATE RELEASE
Media Contact:
Website: https://www.papsychotherapy.org/contact-us/monroeville-pa/
Business Address: 201 Penn Center Blvd, Suite 400, Monroeville, PA 15235
Phone: (724) 609-5002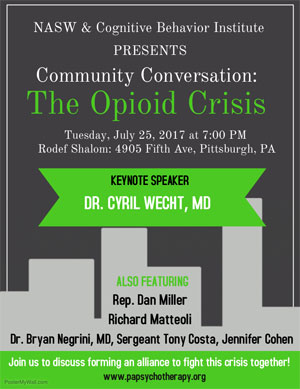 Image 1: Event Flyer [Click image for larger view]
DR. CYRIL WECHT TO SPEAK AT COGNITIVE BEHAVIOR INSTITUTE'S
OPIOID CRISIS EVENT
PITTSBURGH, PA (
PittsburghNewsWire.com
) — A community event aimed at discussing the Opioid Crisis is set for Tuesday, July 25 at 7:00 pm at Rodef Shalom, 4905 Fifth Avenue Pittsburgh, PA 15213. The event is being hosted by the Southwestern PA Division of the National Association of Social Workers and Cognitive Behavior Institute, an out-patient behavioral health practice located in Cranberry Twp., Mt. Lebanon and Monroeville.  Dr. Cyril Wecht, MD is the event's keynote speaker.   Additional speakers include Representative Dan Miller, Richard Matteoli, Dr. Bryan Negrini, MD, Sergeant Tony Costa, and Jennifer Cohen. This community event will offer resources, support, and education with the goal of creating an alliance between communities to combat the opioid crisis. Dr. Kevin Caridad, CEO of Cognitive Behavior Institute is passionate about starting the conversation, "The opioid crisis is impacting countless communities across the nation, including those in our area. This event was developed to start the conversation in building an alliance among communities, resources and legislators to collaboratively address this crisis."  All persons are welcome to attend.
For more information about this event, please contact Erin Molyneaux, Chief Operating Officer at Cognitive Behavior Institute at 724-609-5002.
Website: https://www.papsychotherapy.org/contact-us/monroeville-pa/
Business Address: 201 Penn Center Blvd, Suite 400, Monroeville, PA 15235
Phone: (724) 609-5002